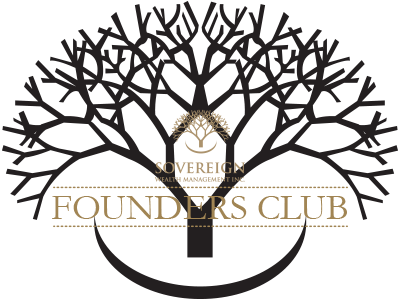 You can be a Founder
The SWM Founders Club is an invitation only wealth management program especially designed for visionary business owners and executives. Managed by a small group of trusted, best-in-class advisors in financial, legal, accounting and tax and led by Whitney Hammond, the Founders Club program offers a singular focus on client relationships. The result is custom wealth management.
Our team approach
to wealth growth
and management through
many financial cycles
has earned us life-long
and multi-generational
referral-only clients.
Join Today
You can join the Club and be a Founder.
Find out how we can work for you and your family.
Contact Whitney Hammond, President and Principal Advisor, Sovereign Wealth Management Inc.
privately at whitney@sovereignwealth.ca or TXT 905.616.0611 for more information and a private briefing.
Yes, I'd like to learn more about being a founder.